Nandita Agarwala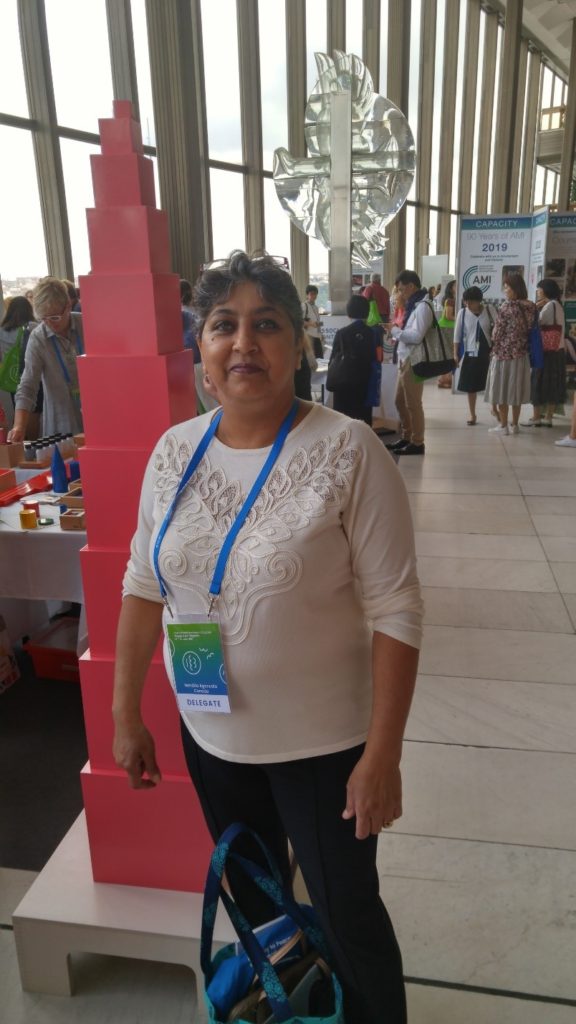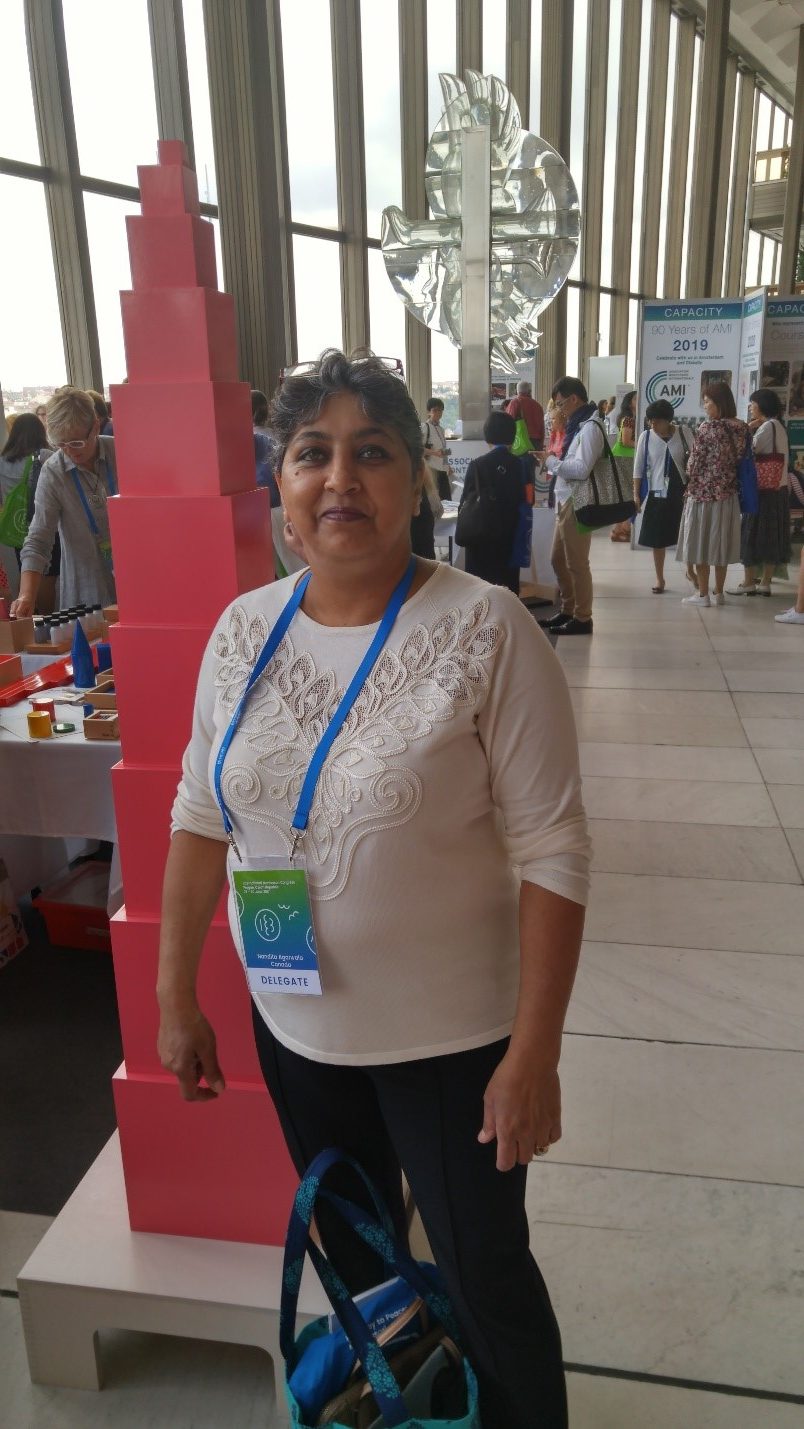 A Montessori Educator and director, Nandita Agarwala has dedicated her life to the development of children. She completed her Diploma in Montessori Education in 1987. She subsequently completed the Toddler Montessori Training and Lower Elementary training in India. Nandita completed her Montessori Accreditation Council for Teacher Education certification (Casa) in Toronto in 2006.She has completed her Trainer of trainers' Course from the Montessori Teachers College, Toronto in 2015 and gives lectures at the college. She has completed the Montessori Dementia training and gives workshops to Montessori Educators and Caregivers in the application of the Montessori philosophy when working with people living with dementia. She is a director on the board of the Canadian Association of Montessori Teachers and is closely associated with the Canadian Council of Montessori Administrators, an organization that accredits authentic Montessori Schools across Canada.
Our Team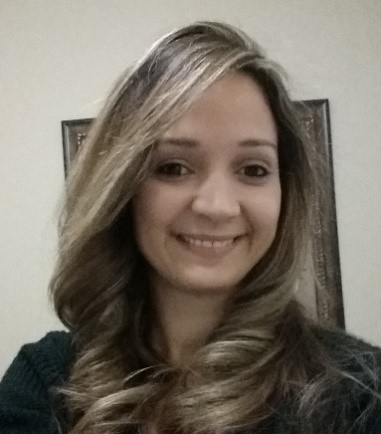 Casa Directress/Supervisor
Geyza Silva
I have been working with children for the past 8 years in Ontario. I am very passionate about what I do. Working with children motivates and energizes me each day. I strongly believe in the Montessori Method of education, and I am very determined to provide a safe environment for the children to grow both socially and academically. I am fortunate to be doing something I love in the environment I enjoy.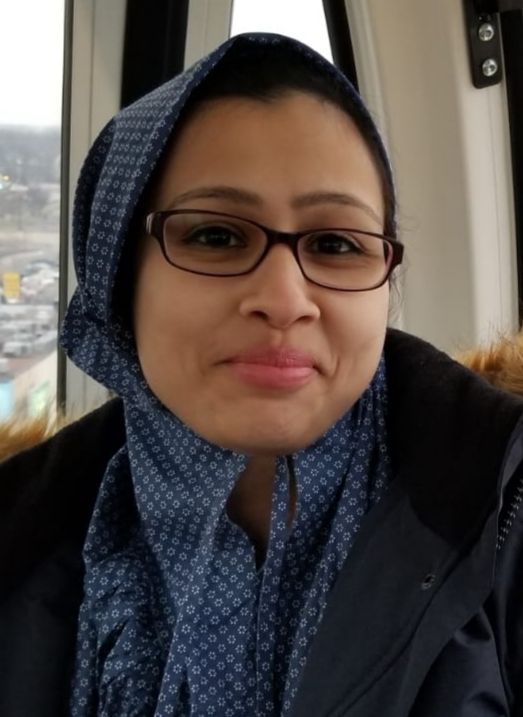 Casa Directress
Nisreen Attarwala
To realize my passion for working with young children, I decided to pursue a career in teaching and started working on weekends as a teacher in a community school. I completed the Montessori course with Canadian Montessori Education Institute (CMTEI) to become a MACTE certified teacher and then joined Montessori Mantra as a full-time Casa teacher. The children are the best part of teaching. The challenges they bring and the sense of accomplishment they feel when they succeed at a task and the pride they feel with their successes is a joy to witness. In my free time, I enjoy cooking, painting, watching movies and spending time with my family and friends. I believe teaching is something that never ends, you continually learn and grow each day!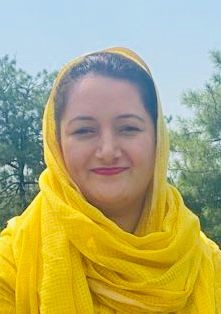 Casa Directress
Andleeb Zahra
I am Andleeb Zahra and have great passion for working with young children. To pursue my passion, I chose the Montessori philosophy and pedagogy. I have done Montessori Diploma from MMI, London UK in 2015. I have also completed MACTE certified Early Childhood Diploma from the Montessori Teachers College Toronto in 2019. Currently, I am pursuing Elementary Montessori Program from Montessori Teachers College, Toronto. I have multiple years of experience in working with children from different background and cultures both in Canada and internationally.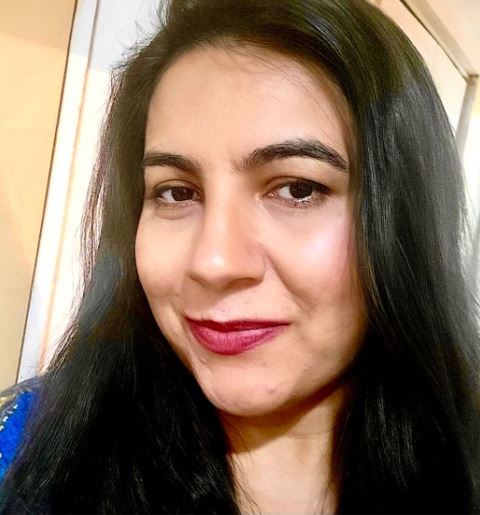 Toddler Directress
Maria Cheema
Hi, I am a MACTE qualified Montessori teacher. I have been associated with Montessori education for the past 5 years. I am a passionate believer of this pedagogy and love what I do. Montessori education nurtures a child's natural drive for knowledge, understanding and respect. I am glad to be a part of Montessori mantra where we uphold the highest Montessori standards.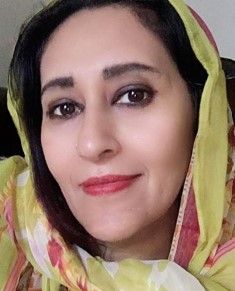 Toddler Directress
Rena Basit
Registered Early Childhood Educator
I am a Registered Early childhood Educator and a trained Montessori assistant at Montessori Mantra. I am currently enrolled in the Infant-Toddler Montessori Diploma Course at the Canadian Montessori Teacher Education Institute (CMTEI). I am a fully dedicated professional with an experience of 5 years in a variety of early childhood settings including YMCA, TDSB, TELC and a few other daycare centers. My vision and philosophy is to empower and support children towards independence through the journey of their growth and development. I love my profession as I believe that investing our time and energy in children is just like investing in the future of humanity. If we are able to support the children in their early years, we will make an actual difference in the future as we do our part in bringing peace and unity in the globe.
Assistants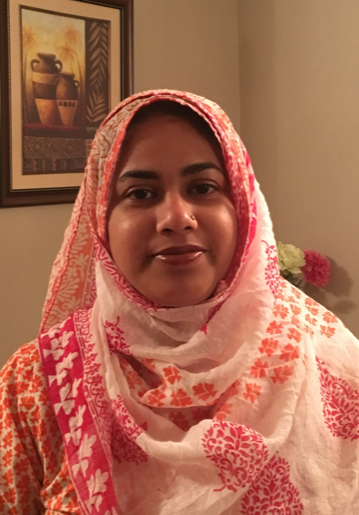 Sanjida Chowdhary
Completed her mother craft home based child care (2009). She has also done the 'Food service worker' from Centennial college (2016-2017). Has completed Ontario food handler, first Aid and C P R. Was running her own Wee watch home-based childcare (2009–2016). Was also 'Lunchroom supervisor' in Highbush Public School, Pickering (2016-2017) Started work Montessori Mantra at the end of November 2017. She is aiming to start her ECE training from the September 2018.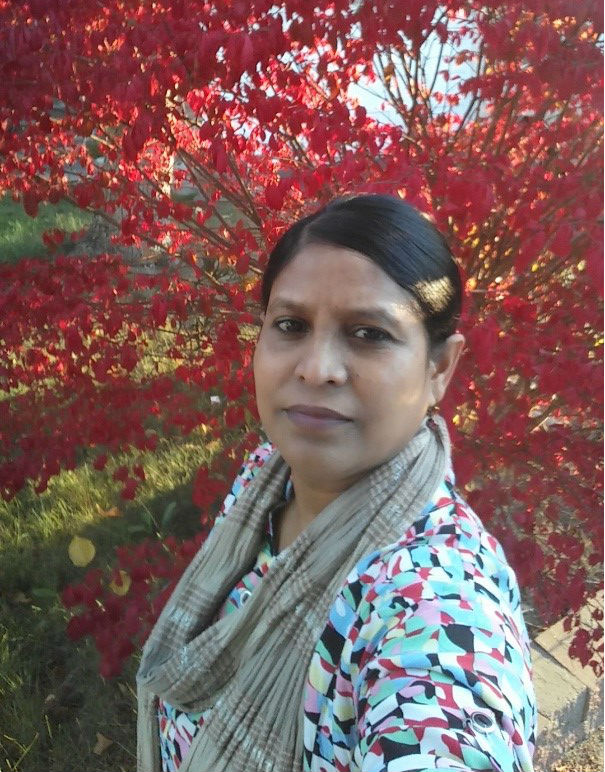 Lamia Parvin
My name is Lamia Parvin and I have been working at the Montessori Mantra for about a year now. My experiences at the school have re-ignited the passion I have for teaching young children. I previously worked with young children in a learning environment many years ago before I moved to Canada. Montessori Mantra has given me the opportunity to re-enter this field of work and to continue to follow my passion. I completed my Casa Assistants' Certificate Program from Montessori Teacher's College in 2017.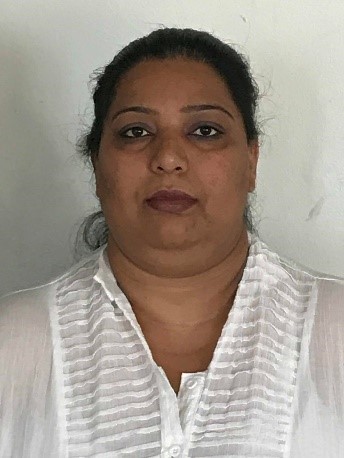 Jyotika Lekh
Hi, my name is Jyotika Lekh and I was a personal support worker before I joined Montessori Mantra. I completed the Casa Assistant's Course from Montessori Teachers' College in 2016 and have been working at Montessori Mantra for more than five years, I love working with children and am very passionate about my job.